Lauterbach, Borschow & Co. – Full Service Accounting
We are a full-service Accounting firm licensed in Texas and New Mexico. We offer a broad range of services for business owners, executives, and independent professionals. We are affordable, experienced, and friendly.
Please call us today – we'll be happy to offer you a free initial consultation. Thanks for visiting!
Schedule an appointment with our team to discuss your accounting needs and learn how we can help.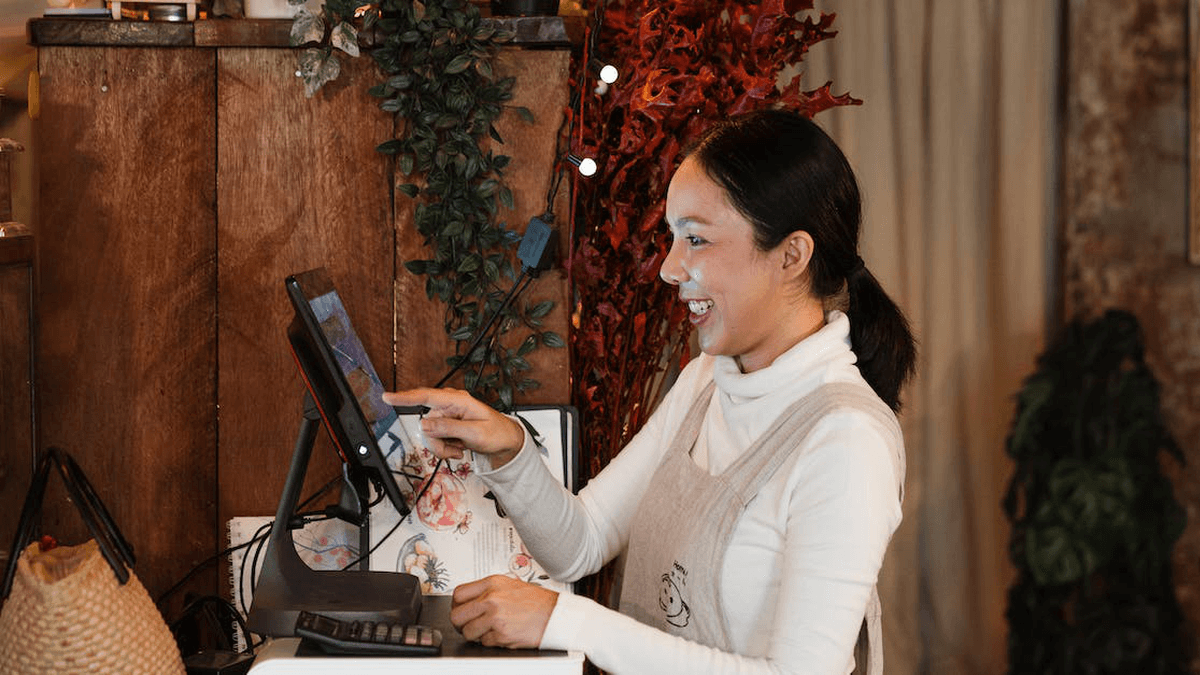 If you earn income as a freelancer, independent contractor, or from a side gig, you'll likely do so as a sole proprietor or single-member LLC and report your income on a Schedule C. Learn more about these types of entities and the Schedule C in this article.
Read More