Lauterbach, Borschow & Co. – Full Service Accounting
We are a full-service Accounting firm licensed in Texas and New Mexico. We offer a broad range of services for business owners, executives, and independent professionals. We are affordable, experienced, and friendly.
Please call us today – we'll be happy to offer you a free initial consultation. Thanks for visiting!
Schedule an appointment with our team to discuss your accounting needs and learn how we can help.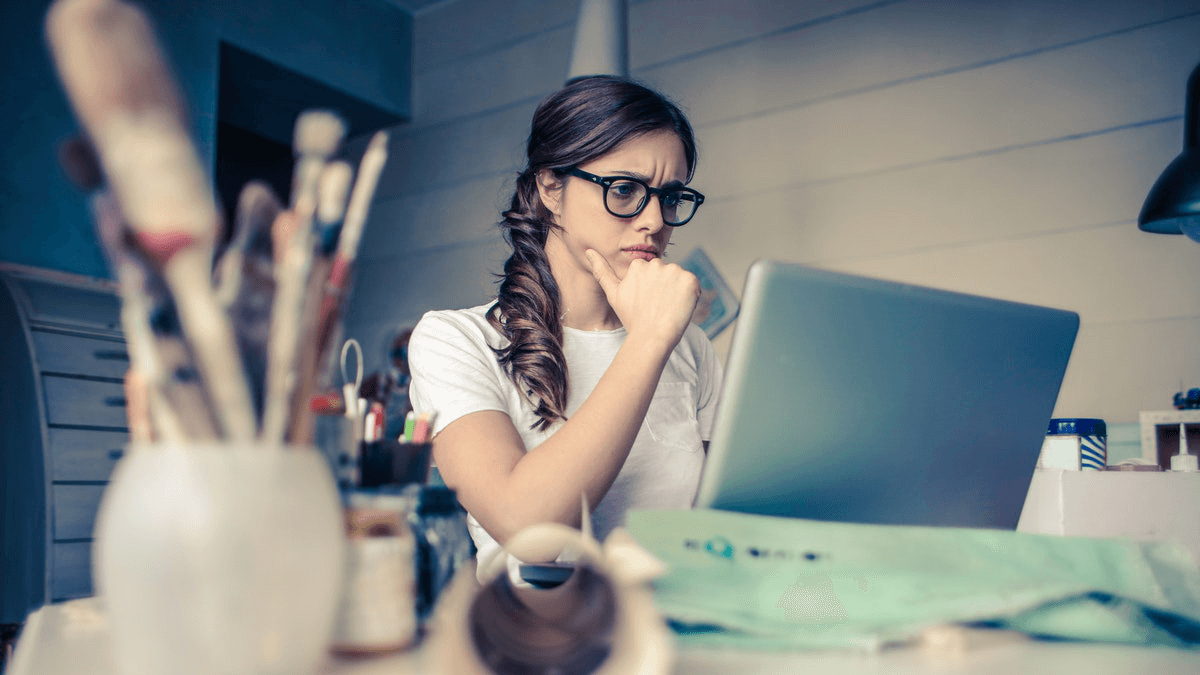 It's important to correctly classify your workers as either employees or independent contractors. Incorrectly classifying workers can have serious legal and financial consequences. Learn about factors to consider when classifying your workers.
Read More