Lauterbach, Borschow & Co. – Full Service Accounting
We are a full-service Accounting firm licensed in Texas and New Mexico. We offer a broad range of services for business owners, executives, and independent professionals. We are affordable, experienced, and friendly.
Please call us today – we'll be happy to offer you a free initial consultation. Thanks for visiting!
Schedule an appointment with our team to discuss your accounting needs and learn how we can help.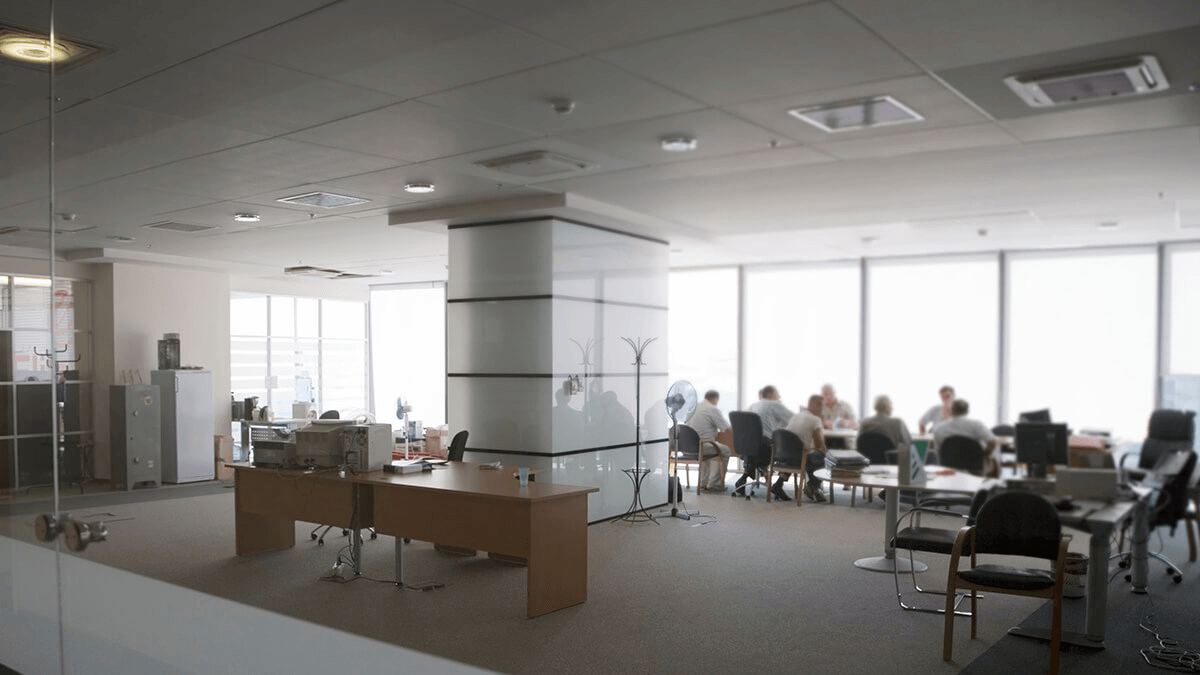 For family offices, staffing challenges require innovative strategies to hire and upskill top-tier talent, and create efficiencies in the organization.
Read More