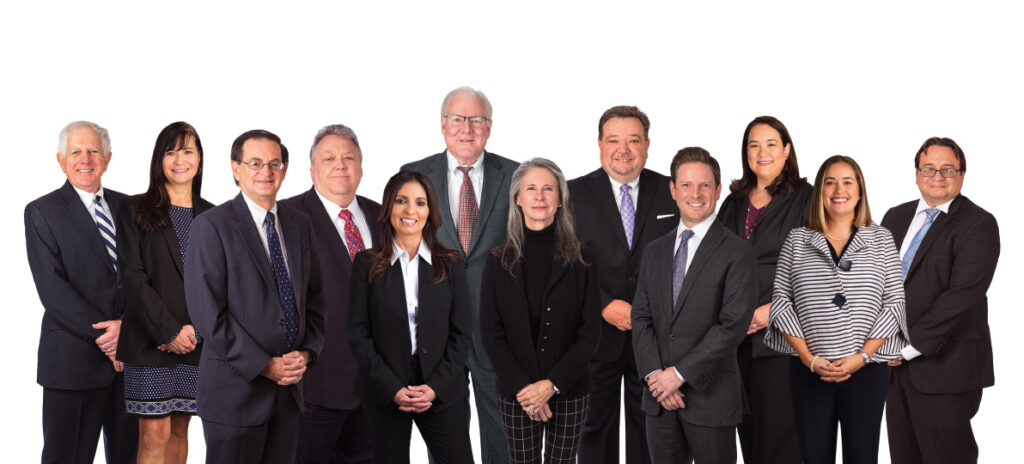 Lauterbach, Borschow & Co. is the largest team of Certified Public Accountants in the region. Our experienced accountants, tax experts, and financial advisors are dedicated to helping you achieve your financial success.
Every member of our firm shares a passion for helping clients like you succeed in complex and constantly changing business and financial environments. We understand how every decision you make has the potential to impact multiple aspects of your life or your business. We take your unique concerns into account and apply our diverse accounting knowledge and decades of experience to help you achieve your business and personal financial goals.
Our goal is to help with business and accounting decisions and support clients' understanding of tax and investment implications regarding these decisions. This is part of our comprehensive and proactive approach to creating sound financial strategies.
Clients who choose our accounting firm benefit from a full picture of their financial health, while our team works to coordinate tax and accounting implications of your financial strategy. All of our specialists work in close conjunction to ensure clients enjoy cohesive services. Our approach is completely full-circle.
Schedule a Consultation with our Financial Professionals
Our decades of experience and ongoing professional development provide us with the wisdom and expertise to help you make informed decisions. If you have questions about taxes, accounting, financial planning, and what our financial firm can do for your business, contact us today for a consultation!
Please contact us by using the form below:
Schedule an appointment with our team to discuss your accounting needs and learn how we can help.