Lauterbach, Borschow & Co. – Full Service Accounting
We are a full-service Accounting firm licensed in Texas and New Mexico. We offer a broad range of services for business owners, executives, and independent professionals. We are affordable, experienced, and friendly.
Please call us today – we'll be happy to offer you a free initial consultation. Thanks for visiting!
Schedule an appointment with our team to discuss your accounting needs and learn how we can help.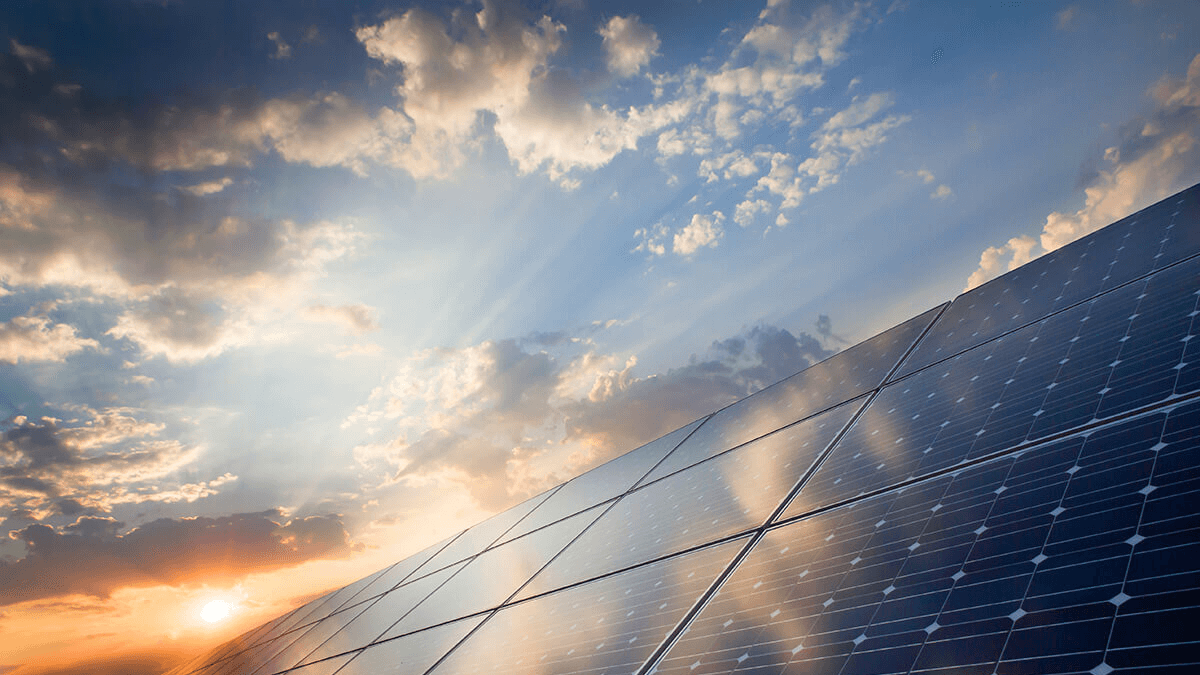 This article will focus on the credits that affect the real estate industry. Prior articles include the Act's impact on the clean fuels industry, manufacturers and excise taxes, automotive industry and the tax-exempt sector. While many questions remain on the implementation of these new incentives, Treasury is busy drafting additional guidance and has requested comments from affected stakeholders.
Read More