Authored by RSM US LLP
There was little sign of improvement in U.S. manufacturing among the five areas surveyed in march by the Federal Reserve banks.
According to the RSM US Manufacturing Outlook Index based on those surveys, manufacturing activity remains at 1.8 standard deviations below normal. That implies a manufacturing sector likely to lead the overall economy into a slowdown.
Manufacturing activity remains at 1.8 standard deviations below normal, according to our proprietary survey.
This reading is in line with our discussions with manufacturing clients over the past week. One with a national footprint noted that orders had slowed notably in February and March and that this was separate and distinct from any exposure to a tightening of credit that may be caused by the recent banking crisis.
All but one region reported slowing employment growth, even as one survey pointed to the lack of labor as a constraint on capacity utilization.
That slowing leads us to think that firms will do their best to hold onto their workforce, minimizing the loss of employment in the coming quarters even if there were to be a recession.
We note that there have consistently been monthly ups and downs among the surveys conducted by the five regional Federal Reserve banks. But the consensus trend has been downward, particularly the drop in new orders.
New York
Manufacturing activity in New York state continued to decline, according to a survey conducted by the Federal Reserve Bank of New York. As of the first week of March, firms reported a significant drop in new orders and a modest drop in shipments, while labor market indicators declined for the second month in a row.
Supply chain indicators suggested improving conditions along with lower input prices.
Philadelphia
Manufacturing slowed in the Philadelphia Fed's region for the seventh straight month. Indicators for new orders and shipments both declined to their lowest readings since May 2020.
More than 34% of the firms reported declines in activity, while only 11% reported increases; the majority reported no change in the survey taken in the second week of March.
While firms reported a decline in employment and a slowing of price increases, in special questions most firms reported labor supply and supply chains as slight or moderate constraints to capacity utilization.
Kansas City
Manufacturing activity in the Kansas City Fed's Tenth District was flat for the third month in a row. Of note, nondurable goods plants reported decreased activity as of the third week in March, especially printing, plastics and chemical manufacturing, while food manufacturing increased. New orders were down for the eighth month in a row.
In special questions, 56% of firms reported a decrease in profit margins since the beginning of the year, while 18% of firms reported an increase. Nearly half, or 47%, of firms reported changing prices more often compared to last year, while 24% reported changing prices less often.
Texas
Firms reported a modest increase in manufacturing in Texas in March, tempered by a drop in new orders for the 10th consecutive month.
Firms indicated that perceptions of broader business conditions continued to worsen in the month and the outlook uncertainty index remained elevated in the survey released on March 27.
There was a resumption of employment growth and a continued lengthening of workweeks, with 24% of firms noting net hiring, against 14% reporting net layoffs.
Price and wage pressures receded in March, though wage growth remained elevated relative to average.
Richmond
Increased shipments in the Richmond Fed's Fifth District were enough to show modest improvements in overall manufacturing conditions during March. Improvements were cited in new orders and employment, although both remained contractionary.
Firms remained pessimistic about local business conditions and the index for future local business conditions edged down slightly in the survey released on March 28.
The average growth rate of prices paid decreased moderately, while the average growth rate of prices received changed little.
---
This article was written by Joseph Brusuelas and originally appeared on 2023-03-29.
2022 RSM US LLP. All rights reserved.
https://realeconomy.rsmus.com/rsm-us-manufacturing-outlook-index-slowdown-continues-2/
RSM US Alliance provides its members with access to resources of RSM US LLP. RSM US Alliance member firms are separate and independent businesses and legal entities that are responsible for their own acts and omissions, and each are separate and independent from RSM US LLP. RSM US LLP is the U.S. member firm of RSM International, a global network of independent audit, tax, and consulting firms. Members of RSM US Alliance have access to RSM International resources through RSM US LLP but are not member firms of RSM International. Visit rsmus.com/aboutus for more information regarding RSM US LLP and RSM International. The RSM(tm) brandmark is used under license by RSM US LLP. RSM US Alliance products and services are proprietary to RSM US LLP.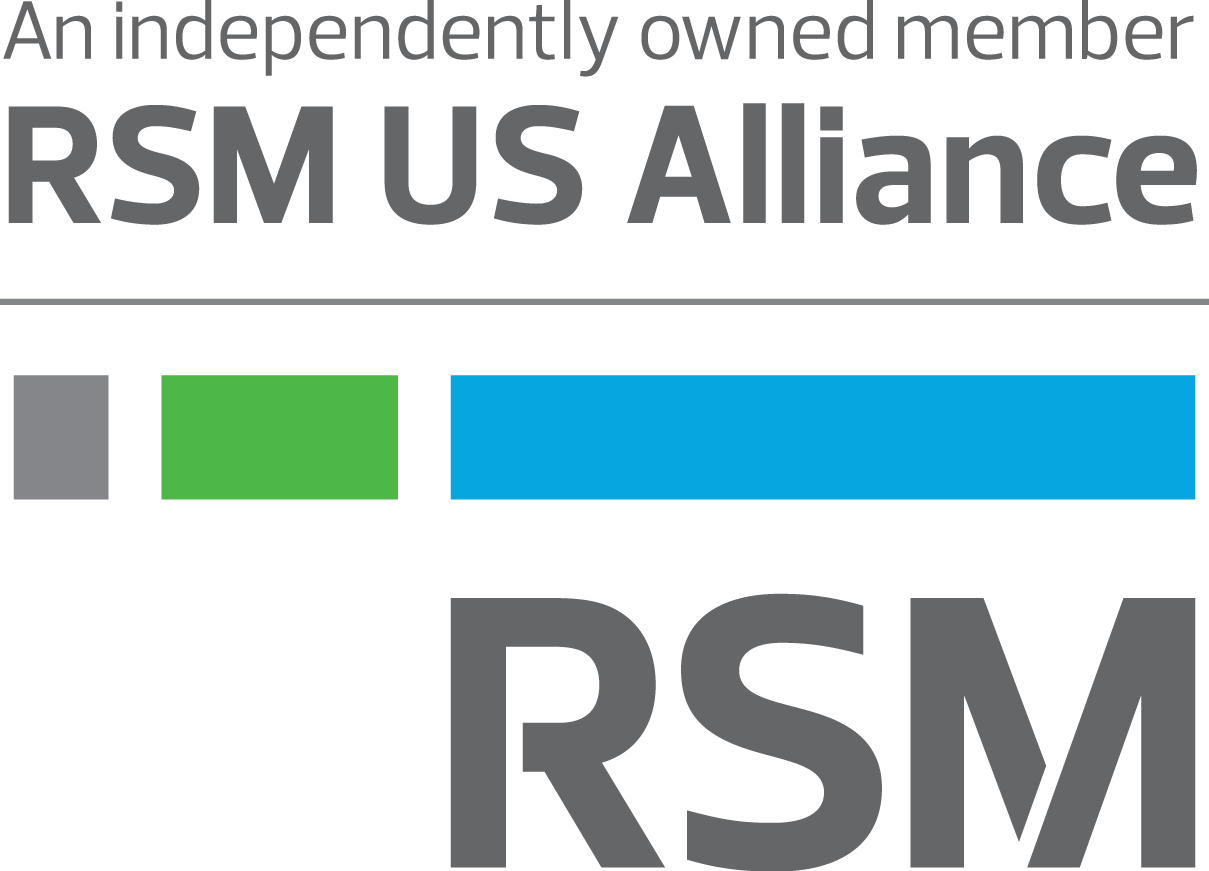 Lauterbach, Borschow & Co. is a proud member of RSM US Alliance, a premier affiliation of independent accounting and consulting firms in the United States. RSM US Alliance provides our firm with access to resources of RSM US LLP, the leading provider of audit, tax and consulting services focused on the middle market. RSM US LLP is a licensed CPA firm and the U.S. member of RSM International, a global network of independent audit, tax and consulting firms with more than 43,000 people in over 120 countries.
Our membership in RSM US Alliance has elevated our capabilities in the marketplace, helping to differentiate our firm from the competition while allowing us to maintain our independence and entrepreneurial culture. We have access to a valuable peer network of like-sized firms as well as a broad range of tools, expertise, and technical resources.
For more information on how the Lauterbach, Borschow & Co. can assist you, please call us at (915) 544-6950.