Bachelor of Business Administration, Texas Tech University
Areas of Concentration & Industries
Income tax planning and compliance for closely held businesses and individuals
Farming and ranching
Automobile dealerships
Larry Stockton is a Certified Public Accountant and tax partner at Lauterbach, Borschow & Co. Larry has a Bachelor of Business Administration from Texas Tech University. 
Larry was born and raised in Lubbock, Texas and remained there while earning his degree. He began his career as a staff member in the audit division of Arthur Andersen & Co. in Dallas, Texas. Larry moved to El Paso to become a manager at a local accounting firm. A year later, Larry became a partner and remained a partner there until joining Lauterbach, Borschow & Co.
Throughout his career, Larry has served a diverse client base ranging in size and industry. Larry specializes in income tax planning and compliance for closely held family businesses and individuals, farming and ranching and automobile dealerships.  
Professional Affiliations
American Institution of Certified Public Accountants
Texas Society of Certified Public Accountants
El Paso Chapter of the Texas Society of Public Accountants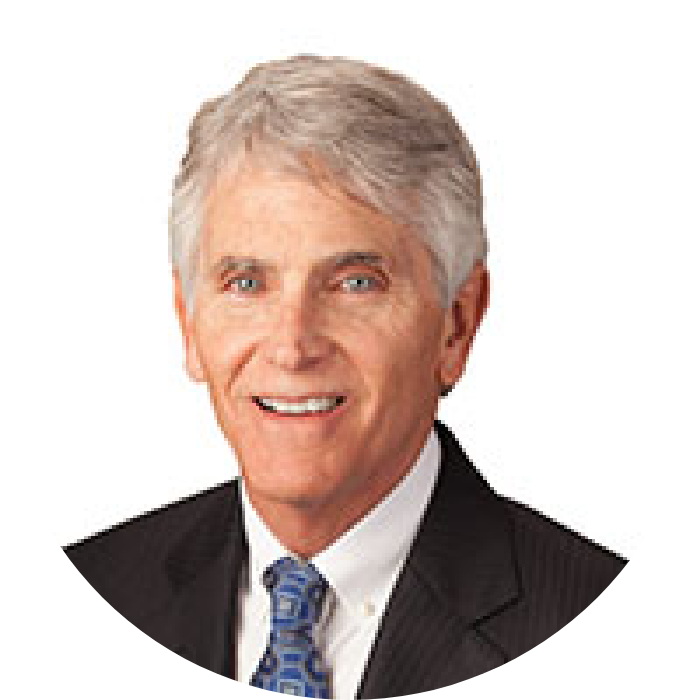 Larry Stockton, CPA
Audit Partner