Authored by RSM US LLP
The housing market continued to show little sign of reaching a bottom in December as housing starts and permits fell again to cap off the first year of decline since 2009.
Housing starts dropped by 1.4% on an annualized month-ago basis, while building permits fell by 1.6%. For all of last year, housing starts fell by 3%. The number for building permits dropped by 5%.
It was no surprise that the correction in the housing market was driven by the spike in mortgage rates, which reached 7% last fall before easing.
We expect the market to remain frosty for most of this year as the Federal Reserve most likely continues to lift interest rates and keep them elevated in its effort to tame inflation.
That means while mortgage rates might have peaked, they will stay elevated for a lot longer, limiting housing demand.
Without any near-term positive outlook on demand, builders continued to shift toward completing existing projects. Annual completions rose by 16% last year and surpassed 1.5 million units for the first time since 2006.
But long-term demand will remain unmet for a while. Both completions and starts failed to reach our estimate of an annual 1.7 million units needed to balance long-term demand. There is room for the market to bounce back once the correction ends, which won't likely take place until next year.
The decline in December's housing starts was driven by a drop in multi-unit starts. Single-family homes rose by 11.3%, the first increase in four months. Permits fell in all categories except for multi-family projects with five or more units, which increased by 7.1% on the month.
---
This article was written by Tuan Nguyen and originally appeared on 2023-01-19.
2022 RSM US LLP. All rights reserved.
https://realeconomy.rsmus.com/housing-starts-fell-last-year-for-the-first-time-since-2009/
RSM US Alliance provides its members with access to resources of RSM US LLP. RSM US Alliance member firms are separate and independent businesses and legal entities that are responsible for their own acts and omissions, and each are separate and independent from RSM US LLP. RSM US LLP is the U.S. member firm of RSM International, a global network of independent audit, tax, and consulting firms. Members of RSM US Alliance have access to RSM International resources through RSM US LLP but are not member firms of RSM International. Visit rsmus.com/aboutus for more information regarding RSM US LLP and RSM International. The RSM(tm) brandmark is used under license by RSM US LLP. RSM US Alliance products and services are proprietary to RSM US LLP.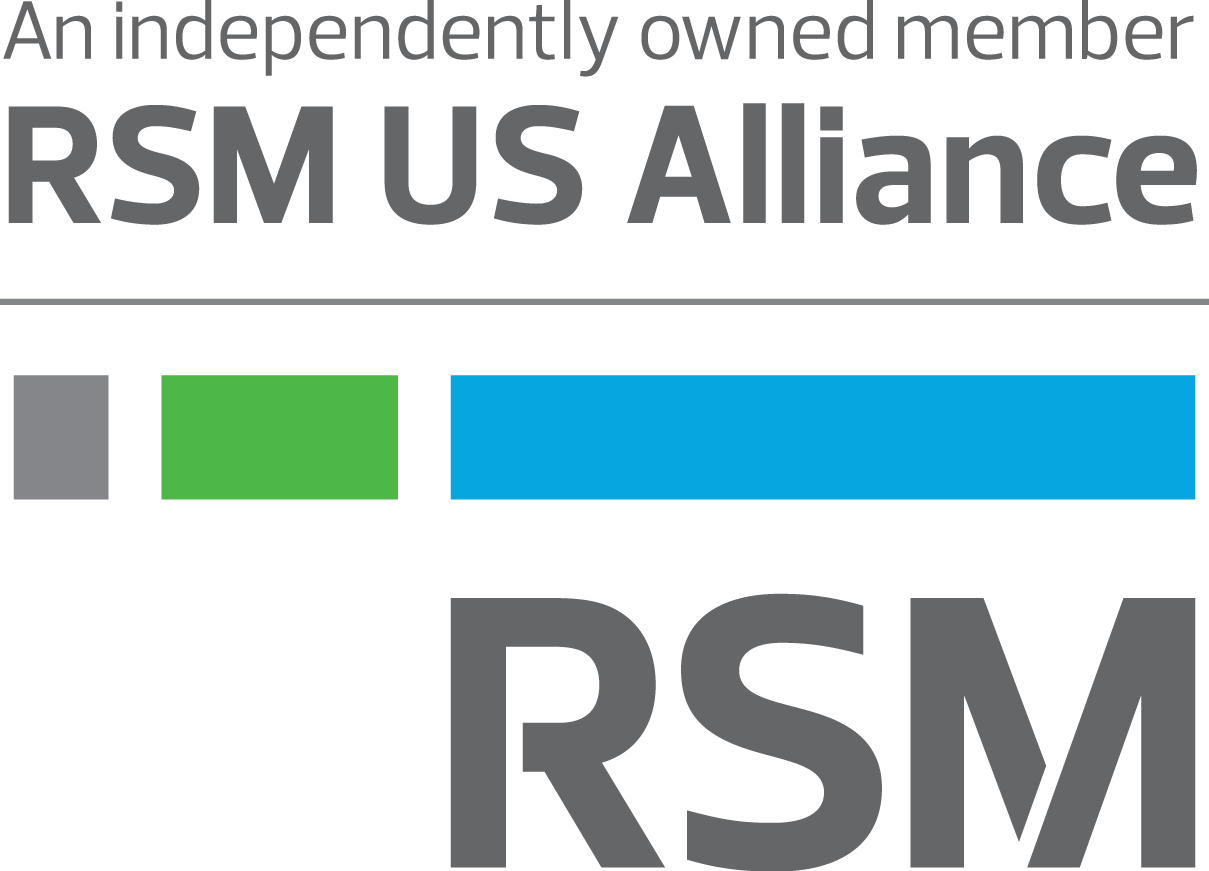 Lauterbach, Borschow & Co. is a proud member of RSM US Alliance, a premier affiliation of independent accounting and consulting firms in the United States. RSM US Alliance provides our firm with access to resources of RSM US LLP, the leading provider of audit, tax and consulting services focused on the middle market. RSM US LLP is a licensed CPA firm and the U.S. member of RSM International, a global network of independent audit, tax and consulting firms with more than 43,000 people in over 120 countries.
Our membership in RSM US Alliance has elevated our capabilities in the marketplace, helping to differentiate our firm from the competition while allowing us to maintain our independence and entrepreneurial culture. We have access to a valuable peer network of like-sized firms as well as a broad range of tools, expertise, and technical resources.
For more information on how the Lauterbach, Borschow & Co. can assist you, please call us at (915) 544-6950.